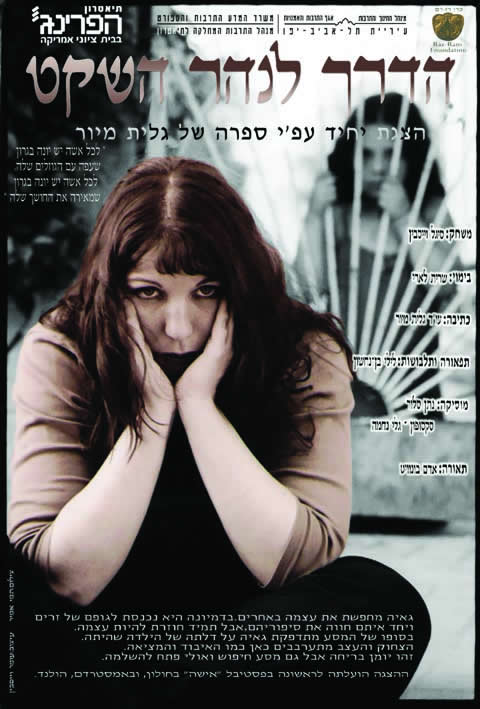 Her Self Portrait
She wants to be whatever she is not.
She likes to breathe deeply while passing by honey bushes.
She likes snow tears on her chicks.
At night she wants the day, at daytime she is calling for the night.
She likes words spilled from the cup of heart.
When she is sad she makes others laugh, when she is happy she feels lonely.
The telephone is a good friend.
Sometimes she connects online.
To fall asleep she is calling for good thoughts.
She wants to stay in each place at list twice more.
She would like to be a blue-breast bird.
She likes nuts in chocolate.
She likes to think of having a child.
Martini with ice is a good friend.
She imagines her funeral.
From the beach A sign is calling:
"There is no life-guard".

© Sigal